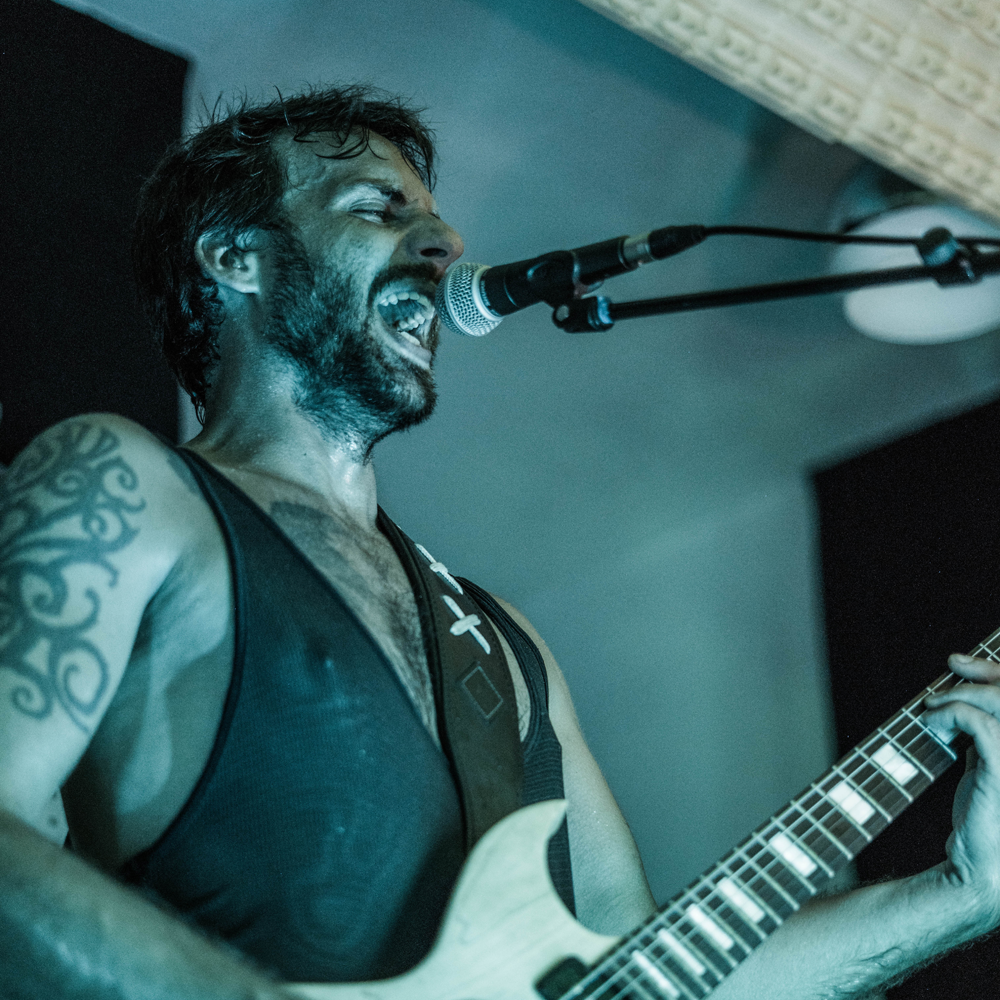 HOMETOWN:
Salzburg / Austria
SHARED THE STAGE WITH:
Kadavar, Spirit Caravan, The Grand Astoria, Daishi, Primordial, Bilderbuch, Steaming Satellites, Mother's Cake, Band of Skulls, Blood Red Shoes, Doomina, Harakiri for the Sky, ...
ENGLISH
Active since late 2010, they have been diligent. Their debut record "Grey Czar" was self-produced. Recorded, mixed and mastered by their very-own soundsmith Wolfgang Brunauer (www.swoifal.at), who also helms bass and vocals. Their sophmore effort, the four-track EP "The Men Who Harvest The Sea" was released in 2014 and saw them further refining their sound and honing their songcraft. Finally after four years of sweat, broken sticks, ripped strings and coarse vocal cords their new album "Boondoggle" was released upon the world in October 2018.
GERMAN
Die vier Herren haben in Eigenregie zwei Tonträger veröffentlicht, eine selftitled LP, 2012 und die EP »The Men Who Harvest The Sea«, 2014. Mit »Boondoggle« hat die Band nun einen neuen Longplayer geschaffen, der im Oktober 2018 veröffentlicht wurde. Nach vier Jahren intensiver Auseinandersetzung, wurden zwölf Songs im Session Recording eingefangen. Mit voller Hingabe wurde das Album selbst produziert und in ebendieser Manier vom bandinternen Bassisten Wolfgang Brunauer aufgenommen und gemischt.